BORCHARDT DANCE COMPANY ABOUT US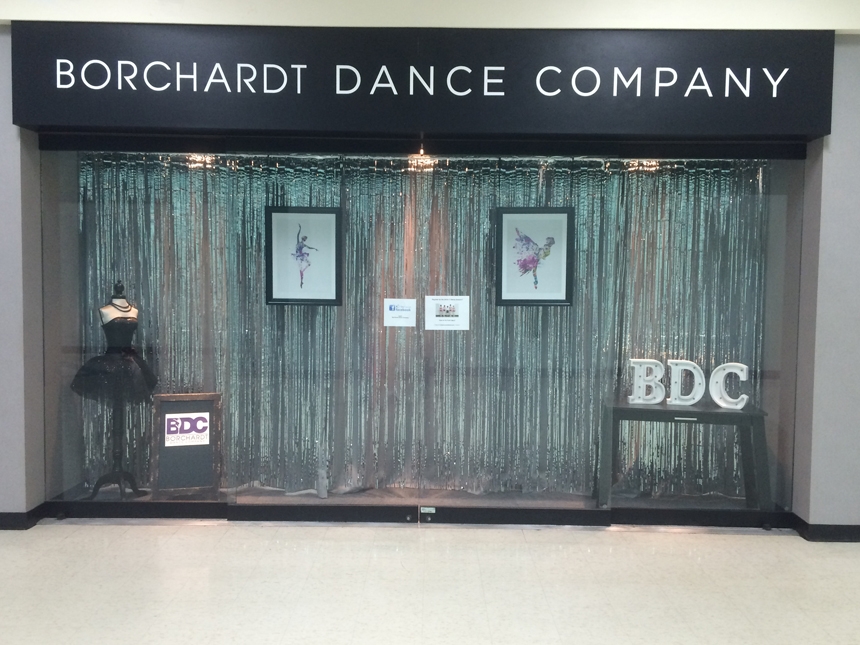 Our Mission:
At Borchardt Dance Company, it is our mission to provide professional level dance training that inspires, motivates, and encourages our students to be their personal best.
Our Philosophy:
We believe that every child benefits from a proper dance education. At Borchardt Dance Company, we encourage our students to set goals for themselves, work hard, and accomplish those goals. We believe in "raising the barre" for our dancers, and they always meet us there! We feel that passion, enjoyment, and success make a wonderfully well rounded dancer.
MEET THE FACULTY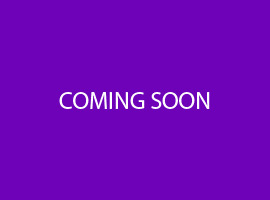 Mrs. Kathy Borchardt
Owner – Director – Choreographer – Instructor
Mrs.Borchardt has been dancing,teaching,and studying the art of dance for over 45 years.She opened Borchardt Dance Company in..
> Learn More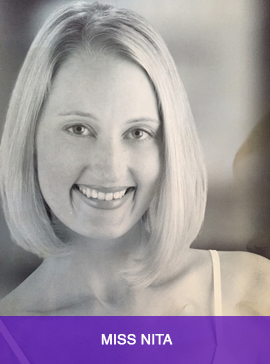 Miss Nita
Director – Choreographer – Instructor
Growing up at Borchardt Dance Company, Nita has been dancing since the age of 2! She is a graduate of Oklahoma City University…
> Learn More